1500 KENILWORTH TEAM

---
Developer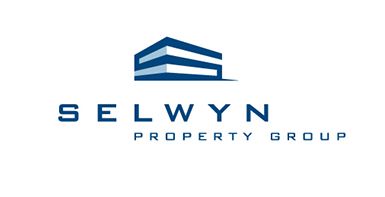 ---
Selwyn Property Group is a leader in Southeastern industrial, office, hotel, retail and infill residential asset management, acquisitions, development and brokerage, which offers a proven track record of performance and public-private cooperation, a growing real estate portfolio and more than 75 years of combined industry experience. Our commercial real estate project experience is concentrated in the Carolinas, Virginia and Georgia, where our partners have developed properties in excess of over $1 billion and total more than twelve million square feet.
Listing Agent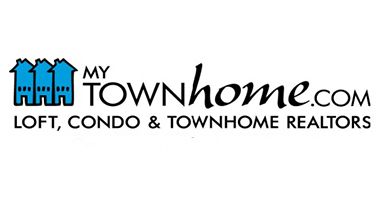 ---
My Townhome is Charlotte's only real estate firm that specializes exclusively in the townhome and condominium market. We're your only one-stop source of information about what's happening or about to happen in Charlotte's most up-and-coming real estate market segment.
Civil Engineer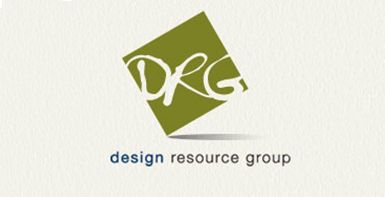 ---
Design Resource Group is the perfect blend of creativity and technology. We work with our clients to create special places. Places that enhance the built environment while at the same time protecting the natural environment. By utilizing both sides of our "brain" we are able to create outside the box design solutions while recognizing the technical, governmental, and environmental constraints that might exist. Since 1992 we've worked in concert with our clients to create a wide variety of projects from large mixed-use master planned communities, to dense urban in-fill developments, and everything in between. Our core disciplines consist of landscape Architecture, Land Planning, Urban Design, Civil Engineering, Transportation Planning and Transportation Engineering. And we're equally comfortable working in the residential, commercial, and retail arenas.
Project Consultant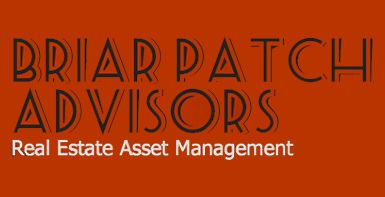 ---
James Cole of Briar Patch Advisors started developing condominiums and townhouses between South End and South Park in 1997. Over the course of his career, he has created communities with over 200 condos and townhomes, built houses with a value in excess of $30 million and underwritten investments in properties with a value in excess of $50 million. He has lived in Myers Park since 1990 and officed in South End since 2001, not to mention riding his bike for thousands of laps on the famous booty loop.
SIMPLYMADESPACES
Interior Design
---
simplymadespaces is a privately-owned residential and light-commercial interior design company based in Charlotte, NC. Owner, Emma Maltba has spent 8 years in the commercial interior design industry and has a diverse and extensive background in project design execution and leadership including a Board of Directors position in the Carolinas Chapter of IIDA and is a LEED accredited professional. simplymadespaces exists to provide each client with a unique, custom-tailored design experience to deliver a seamless and meaningful project that exceeds expectations.
Project Architect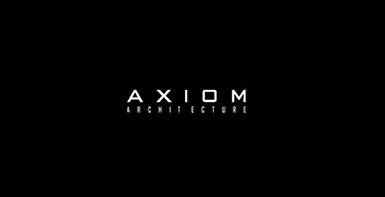 ---
Axiom Architecture excels at multi-family and mixed-use design and development. We combine smart design with development knowledge to create functional livable spaces. It is our belief that focusing on what drives us – our passion to provide all types of housing solutions – will ensure we bring the best results to the marketplace. We are uniquely suited to work on a variety of projects, given our background as both architects and developers. Of the more than 4,000 housing units we have created and brought to life, we served on both the architectural team and the development team on 70% of them. It is our commitment to continue providing fresh and innovative ideas to the ever-evolving world of multi-family design. It is Axiom's commitment to provide experience and innovative solutions from conception to completion, to each and every client.
3D Visualization
---
Bueno Box is an architectural virtual design and construction consultancy. We create 3D models, photo real interior/exterior renderings, enhanced "rendered" floor plans, virtual tours, BIM tools and construction coordination. We specialize in 3D visualization for architecture and construction.
General Contractor
---
Flat Creek partners with customers to develop and build your unique project – whether it's a new custom home, renovation to existing space, condominium, townhome, apartment, or office. We believe in communities and the contributions that good design and building make to quality of life. We build projects that we're proud to share with our families and friends for years to come.